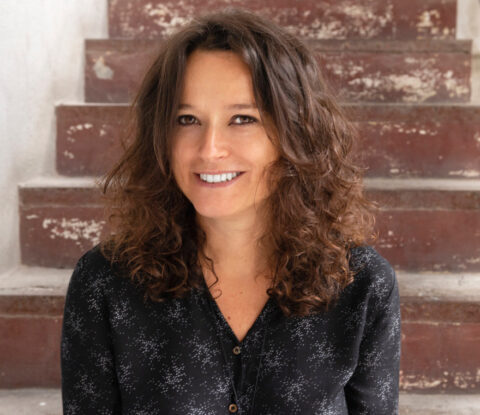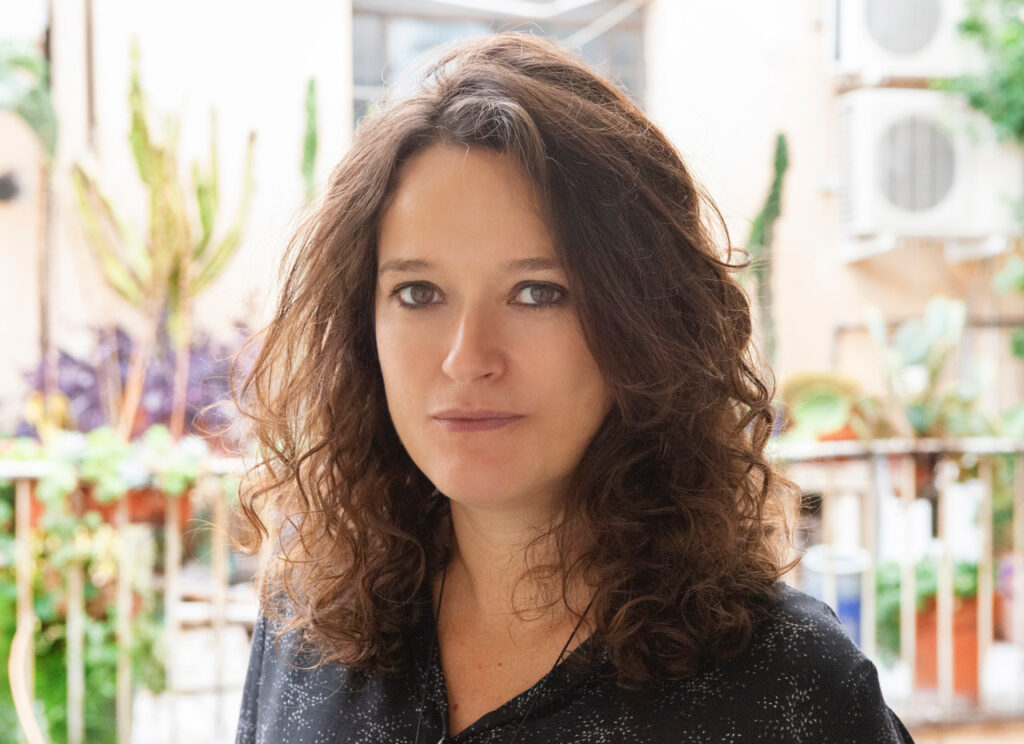 Formazione
Rä di Martino, nata a Roma, studia al Chelsea College of Arts e alla Slade School of Fine Art a Londra prima di trasferirsi a New York dal 2005 al 2010.
Con i suoi lavori è stata presente nei maggiori Festival di Cinema e Video Arte nel mondo tra cui Mostra Internazionale del cinema di Venezia; Festival Lo Schermo dell'arte di Firenze; Salina Doc Festival, Kassel Documentary film and video festival; Dallas Video Festival; International Rotterdam Film Festival; EMAF, Osnabrueck European Video Art Festival; Pesaro Film Festival; Locarno Film Festival; DUMBO film & video festival, Brooklyn; Media Art Friesland, Holland; New York Underground Film Festival; Saint Petersburg Film Festival of Experimental Cinema; Montreal Festival of New Cinema; Aarhus Film Festival, Denmark.
Le sue opere, che spaziano dalla Videoarte, alle installazioni alla fotografia, sono state esposte nei maggiori musei mondiali, tra cui MOMA PS1 a New York , Tate Modern di Londra, Palazzo Grassi a Venezia, e Maxxi e Macro di Roma.
2021 "Il giardino che non c'è" docufilm per Arté, con Dominique Sanda
2019 "Afterall" – Installazione 13 minuti
2017 "Controfigura" – Lungometraggio con Filippo Timi, Valeria Golino, Corrado Sassi
2017 "Poor Poor Jerry" – Video – 7 minuti
2015 "A Day of Wonder" – Fashion short Video 3 minuti
2015 "Gauguin" video- per Museo MUDEC , con Filippo Timi
2014 "The Show MAS Go On" – Docufilm con Filippo Timi, Maya Sansa, Sandra Ceccarelli, Iaia Forte.
2013 "Anteprima" – Corto Museo MAST 6.30 minuti
2012 "Petite Histoire…" – Video 6 minuti
2009 "August 2008" – 16mm – 10 minuti con Maya Sansa
2006 "La Camera" – 16mm 12 minuti con Filippo Timi e Anastasia Astolfi
2005 "The Dancing Kid"- Video 12 minuti
2004 "CanCan!" – Video 4 minuti con Will Keen
2003 "Untitled (Rambo)" – Video 3 minuti
2017 Eurimages Lab Award, per "Controfigura"
2015 Nastro d'Argento menzione speciale per per "The show MAS go on"
2015 Premio Siae per "The show MAS go on"
2015 Premio Gillo Pontecorvo, per "The show MAS go on"